RP Fedder got its start as a custom-solution filter manufacturer, helping companies like Xerox and Kodak with specialty filters for a variety of applications. More than 60 years later, we continue to understand the unique application challenges our customers have, and help solve for them. What's more, as we've grown over the past six decades we've become the premier filter solution supplier for some of the world's largest companies. We not only stock & rep some of the best filters available, we also custom manufacture filters for OEM applications across virtually every industry.
Employment Opportunities
OEM/Custom Filter Sales Engineer
The Position The OEM/Custom Filter Sales Engineer is an air filtration specialist that can assist various product manufacturing companies in designing and procuring customer air filters. Representative product applications include industrial dust collection equipment, surgical smoke evacuators, animal testing cages,...
After-Market Sales Specialist
The Position The After Market Sales Specialist is an advisory sales person that can educate RP Fedder's customers on the total cost of buying, storing, installing air filters and operating equipment protected by air filters. The successful candidate will be...
Certifications & Memberships
ISO 9001:2015 Certified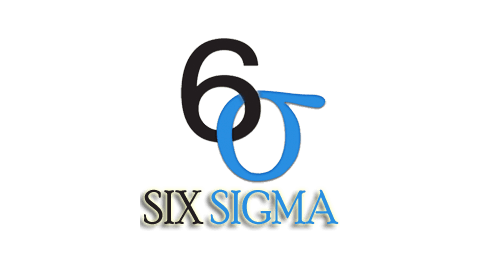 Lean Six Sigma Certified
Locations
Serving customers in Canada and throughout the Northeastern US from three locations:
Manufacturing Facility
740 Driving Park Ave.
Rochester, NY 14613
Buffalo Location
402 Vulcan St., Suite 103
Buffalo, NY 14207
Syracuse Location
2501 James St., Suite 220
Syracuse, NY 13206