Commercial & Public Facilities
Understand what air cleaning options are available and ideal for your commercial building.
Providing comfort and a healthy environment to those who work, visit, live and play in commercial facilities is a critical component your maintenance plan needs to address. Also important is knowing how to improve the longevity of your facility's HVAC equipment. Our filtration specialists can walk you through all the options available and make sure you're taking every variable into account (think long-term vs. upfront costs, energy efficiency, labor costs, material durability, air cleaning ability).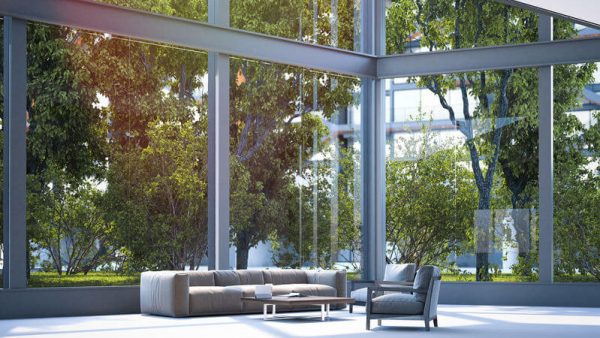 Office Buildings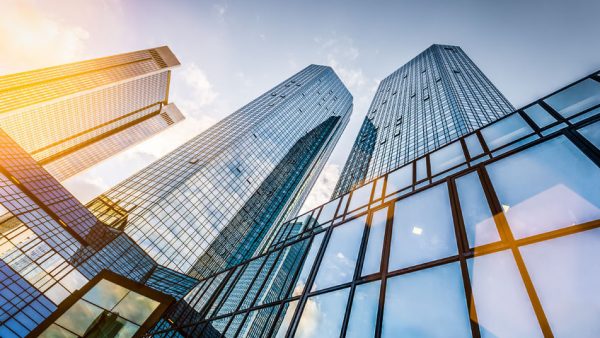 High-Rise Condominiums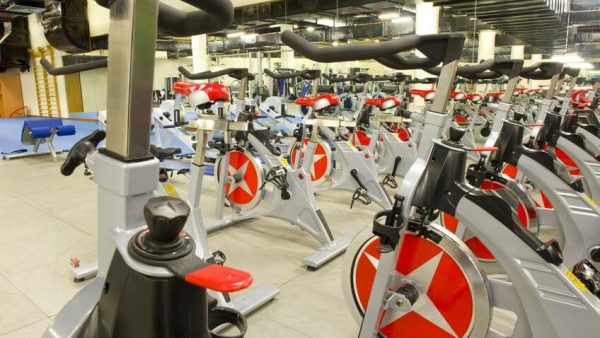 Healthclubs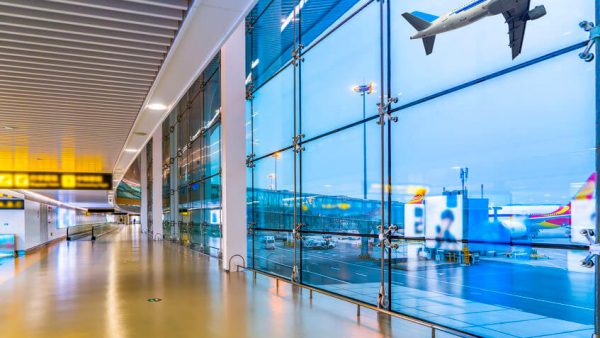 Airports