Air Cleaners & Air Purifiers
When you need to remove dust, harmful particles or nuisance odors from your environment, we can help you choose the right air cleaner or air purifier system. We are exclusive distributors of Camfil air cleaners & purifiers in Western New York, and of UVDI air cleaners & purifiers throughout Upstate New York.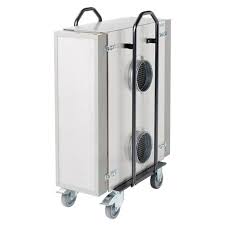 Camfil series of patented air cleaners and air purifiers are equipped with ultra-HEPA filters, and act as a complement to your existing HVAC system. They help reduce energy costs and improve HVAC system efficiency, while removing dust and harmful particles from the air.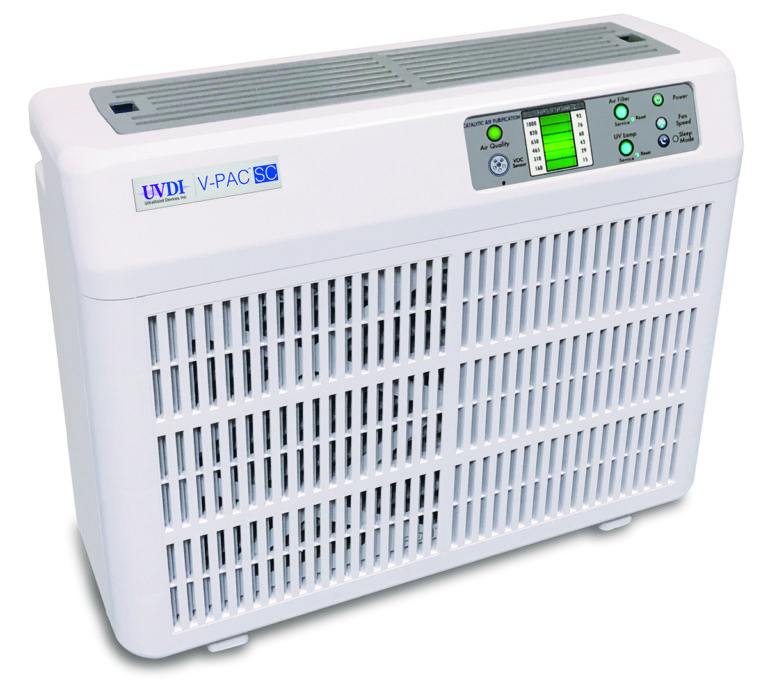 UVDI's series of air purification systems have the benefit of ultraviolet light added to them, which renders gaseous pollutants such as VOCs and odor molecules harmless.
Contact us and we'll walk you through the best solution for your needs.