Custom Filter Manufacturer in Rochester, NY
About Our Rochester, NY Facility
Welcome to RP Fedder's headquarters, where we design and manufacture custom filters for thousands of engineered products used in industrial and medical applications throughout the world.
Address and Info
R.P. Fedder Industrial
740 Driving Park Avenue
Rochester NY 14613
In this location, in addition to manufacturing, we warehouse and distribute a wide range of standardized air filters, liquid filters and commercial filtration equipment to customers throughout New York State. RP Fedder's Rochester office also designs and builds industrial-scale cleanrooms for customers in the high-tech manufacturing, pharmaceutical, healthcare, life science, and semiconductor industries.
Commercial and Industrial Filter Supplier
R.P. Fedder manufactures, stocks, and sells a wide variety of air filters for commercial and industrial applications including Merv 13+ Filters, HEPA & ULPA Filters, UV Lights for HVAC, and more. We have filters for every kind of environment, from moderate to extreme, and offer filters for HVAC systems of all kinds. Our team of filtration experts can guide you through the best choice given your existing equipment, interior environment, energy use, and overall budget. This enables you to provide the highest level of air quality to your building's occupants. Filters are available for pick up or delivery.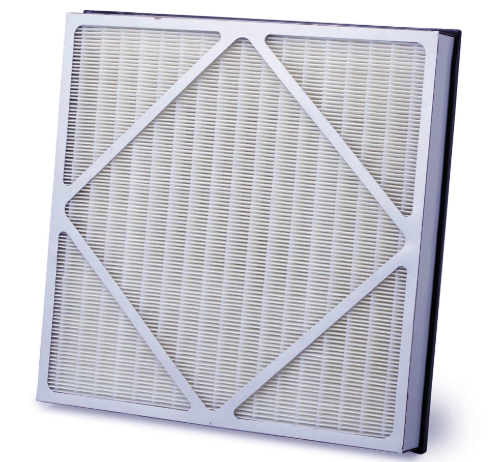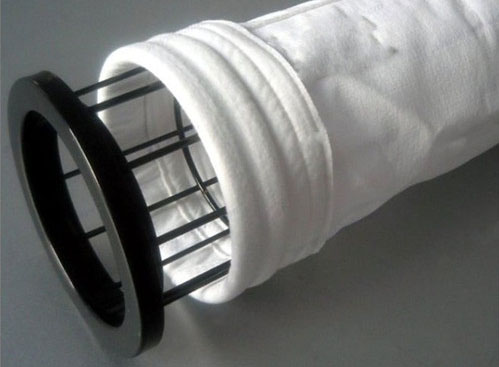 Custom Filters
RP Fedder engineers and manufactures custom and OEM filters for customers across every industry. With more than 60 years of OEM and custom filtration experience, we offer a wide variety of filters for the most demanding applications, specializing in niche markets. Our filters meet the airflow and efficiency requirements of the semiconductor, pharmaceutical, biotech, food processing, and other industries in which airborne contaminants must be carefully controlled.
Our experienced filtration specialists and engineers will work with you to determine the type, size and materials that best suit your filtration needs. We also provide short lead times ideal for manufacturers' just-in-time (JIT) and lean production environments.
Start the Conversation With Our Filtration Specialists
We are ready to work with you to determine the right filter for your facility or to build a custom filter that best suit the needs of your product or application. Please provide us with information about your use case and one of our team members will be in touch with you soon.