RP Fedder has been designing & manufacturing custom filters since 1959.  More than 60 years later, we continue to grow our footprint and serve as a trusted filtration advisor for a variety of facilities and Fortune 500 companies. In Western New York, our filter solutions can be found in:
Most every hospital
Most every K-12 school and university
Most every manufacturer
We maintain two warehouses (one in Buffalo and one in Rochester, NY), allowing us to stock and distribute a wide range of standardized air filters, liquid filters and commercial filtration equipment.
Our specialists have also been designing and outfitting cleanrooms and clean workstations for more than 40 years. Some of the first cleanrooms in the Greater Rochester Area were designed by members of the RP Fedder team.
Cleaning the air is the past upon which our company was built, as well as our passion. Call or email us for your next project; our team is ready to help.
Certifications & Memberships

ISO 9001:2015 Certified for the Design & Manufacture of Custom Filters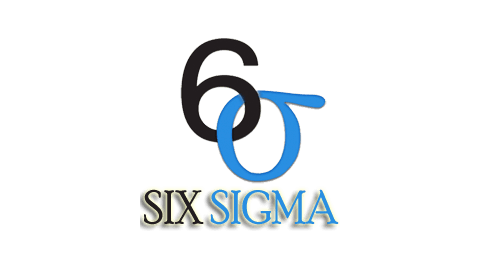 Lean Six Sigma Certified
Locations
Serving customers in Canada and throughout the Northeastern US from three locations:
Manufacturing Facility
740 Driving Park Ave.
Rochester, NY 14613
Buffalo Location
1412 Sweet Home Rd, Suite #9
Amherst, NY 14228
Syracuse Location
2501 James St., Suite 220
Syracuse, NY 13206