We've been designing & building industrial-scale cleanrooms for a diverse customer base since the 1980's.
Our team has many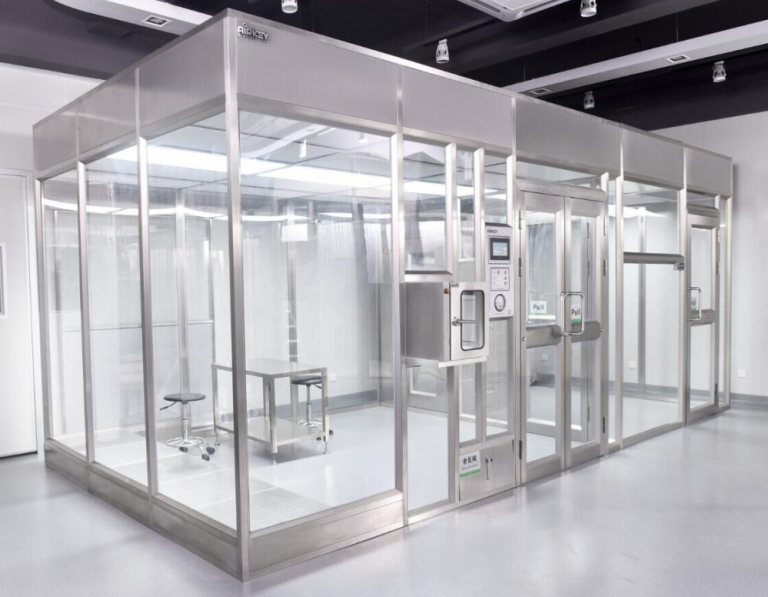 years of experience working with the high-tech manufacturing, pharmaceutical, healthcare, life science, and semiconductor industries. Our cleanroom expertise ranges from simple fume hood installations to 10,000-square foot facilities and from ISO 8- to ISO 3-certified spaces. Whether you need a modular cleanroom or a stick built facility, we can help.
Hard-wall & Soft-wall Modular Cleanroom
Floors, Lighting & Ceilings (we sell Paramount's cleanroom luminaires; available in both LED and fluorescent)
Fan-Powered HEPA Filtration
Laminar Flow Benches
Cleanroom Products & Supplies (including clean steam generators)
RP Fedder is a distributor of Krueger's Total Air Diffuser (TAD), designed for critical spaces with stringent ventilation requirements. Learn more here.