Cleanroom Design
Establish an Ultra-Clean Working Environment With Cutting-Edge Cleanroom Solutions From R.P. Fedder
Get a Quote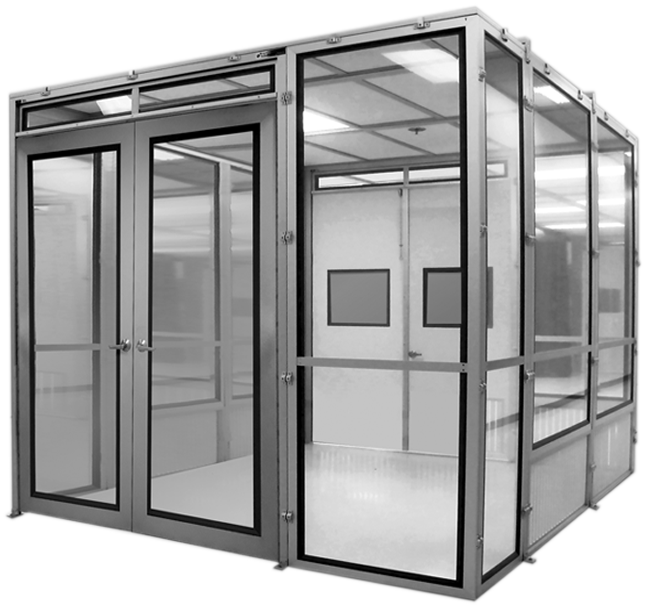 Turnkey Solutions
We can designed and build custom cleanrooms to meet your unique requirements
Flexible Construction
Modular or stick-built options available
Customizable Environment
Hard or Soft Walls, Tunnels, Floors, Lighting, and Ceilings
Advanced Filtration
Integrated fan-powered HEPA filtration systems
Manufacturing, Life Science, and Pharmaceutical Cleanroom Design
At R.P. Fedder, we specialize in providing top-of-the-line clean room solutions tailored to meet the unique needs of high-tech manufacturing, pharmaceutical, healthcare, life science, and semiconductor industries. With our turnkey design-build approach, we leverage our customers' requirements to create custom solutions that optimize efficiency, precision, and safety.
Design-Build Turnkey Solutions
Molecular Cleanrooms
Hard-wall & Soft-wall Modular Cleanroom
Micro Cleanroom Tunnels
Floors, Lighting & Ceilings
Fan-Powered HEPA Filtration Systems
Ducted HEPA Filtration Systems
Laminar Flow Benches
Cleanroom Products & Supplies (including clean steam generators)
Comprehensive Clean Room Capabilities
From simple fume hood installations to expansive 10,000-square foot facilities, R.P. Fedder offers a wide range of clean room expertise. Our proficiency extends from ISO 8- to ISO 3-certified spaces, ensuring that your clean room meets the most stringent industry standards.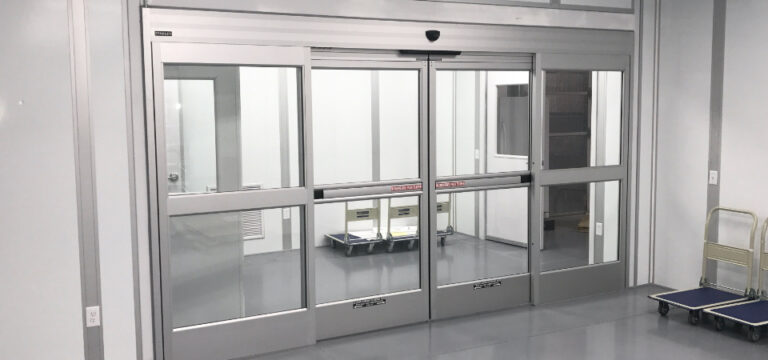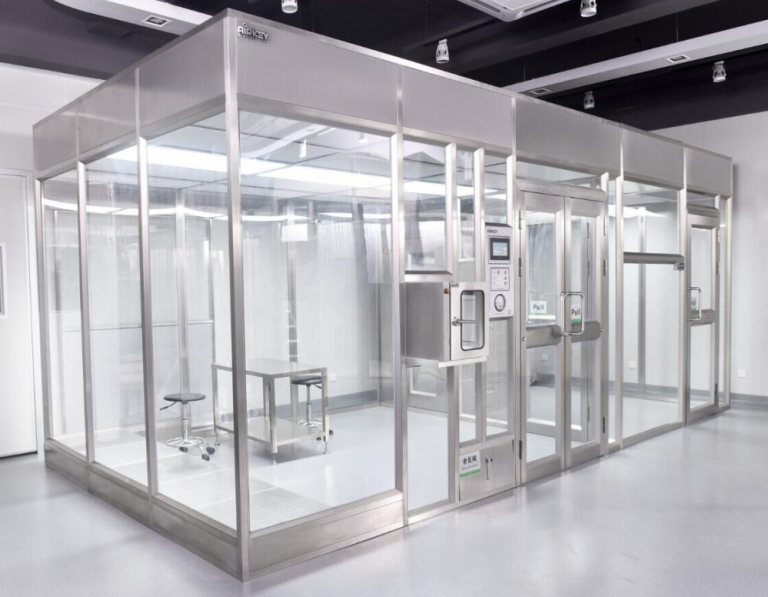 Flexible Design Options
Whether you require a modular clean room or a stick-built facility, we have the expertise to meet your specifications. Our hard-wall and soft-wall modular clean rooms offer versatility and ease of installation, making them ideal for adapting to evolving requirements. Additionally, our experienced team can design and construct floors, lighting, and ceilings that are tailored to your clean room's unique demands.
Advanced Filtration and Airflow Systems
To maintain the highest level of air purity, we integrate cutting-edge fan-powered HEPA filtration systems into our clean room designs. These systems effectively remove particles and contaminants, creating an environment that promotes optimal cleanliness and product integrity. Furthermore, our laminar flow benches provide localized airflow control, ensuring an ultra-clean working area for critical operations.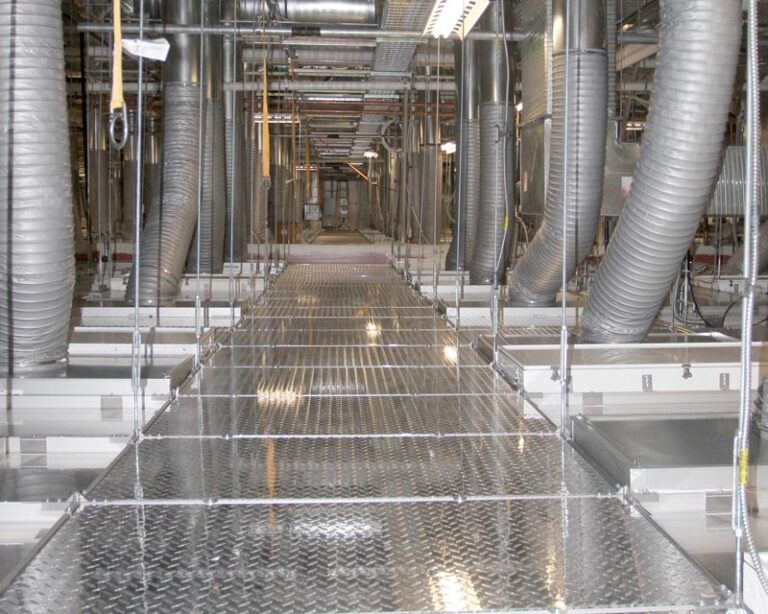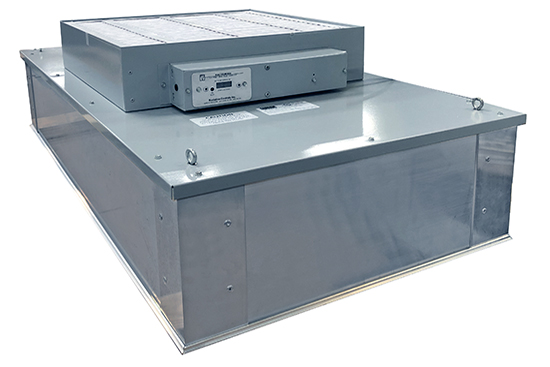 Comprehensive Cleanroom Products and Supplies
At R.P. Fedder we offer an extensive range of cleanroom products and supplies to enhance your clean room's functionality and efficiency:
Floors, Lighting & Ceilings
Fan-Powered HEPA Filtration Systems
Ducted HEPA Filtration Systems
Laminar Flow Benches – Vertical & Horizontal
Clean Steam Generators
And many more clean room products & supplies
Our products are sourced from trusted manufacturers to ensure exceptional quality and reliability.
Partner with R.P. Fedder
When it comes to clean room solutions, R.P. Fedder stands out as a leader in the industry. Our commitment to customer satisfaction, combined with our decades of experience, makes us the ideal partner for your clean room project. We take pride in delivering exceptional results that meet your specific requirements while adhering to the highest standards of quality and compliance.
Contact us today to discuss your clean room needs and discover how our custom solutions can help you achieve your goals.