Create the clean, disinfected environment needed to help you maintain the highest standards in healthcare.
Whether you're responsible for a doctor's office, hospital campus, healthcare clinic, research facility or lab, there are strict air filtration requirements you need to meet to protect patients, staff and visitors. The risks and safety measurements vary from space to space. RP Fedder's filtration specialists can make suggestions for every area of your healthcare facility.
Our filtration specialists have been using a technique where both UVA light and a TiO2 (titanium dioxide) catalyst are combined to eliminate mold. This also eliminates volatile organic compounds such as diesel fumes and other gaseous contaminants. In environments where super clean air is needed (in other words, no mold, no volatile organic compounds), regular filters & HEPA filters simply aren't enough.

Using UVA light + a TiO2 screen fundamentally enhances performance and takes air disinfecting to a new level. The energy cost savings that results from eliminating mold growth on units, which therefore reduces the amount of mechanical cleaning required, provides economic returns that fund the addition of those units on the front end.
From less expensive consumable panel filters to ULPA and HEPA filters for hospitals and other medical facilities, we can help you determine the best path forward to ensure dangerous airborne pathogens and other contaminants are contained and killed on contact. We can also offer solutions that take into account the total cost of ownership (TCO) regarding indoor air quality, ultimately helping you save money, labor and energy while maintaining clean, disinfected environments.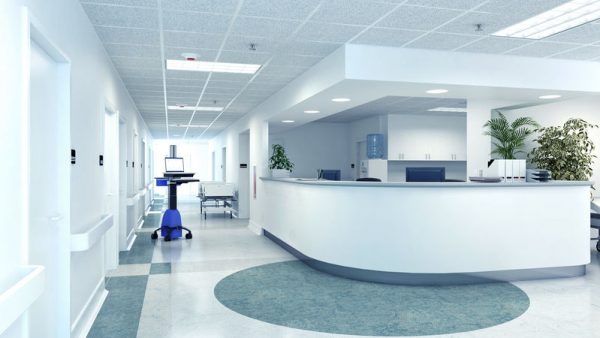 Hospitals, In-House Pharmacies, Urgent Care & Surgery Centers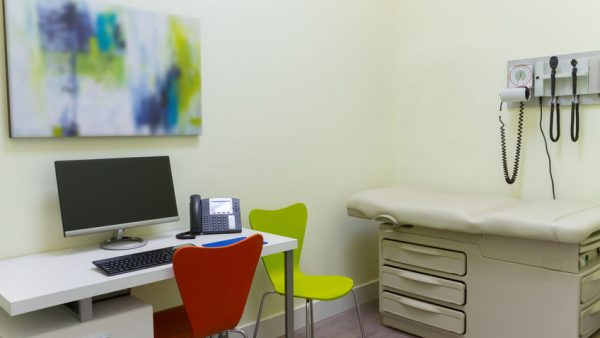 Doctors Offices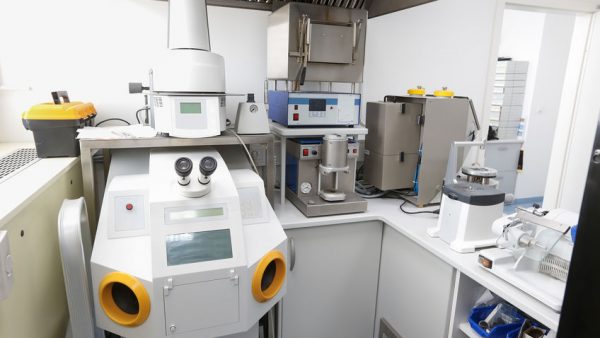 Medical Device Manufacturers