Ensure your mission critical spaces are the sterile spaces they need to be to enable biotech research advancements and cutting-edge discoveries by those who use them.
Protecting your vital research and cleanroom facilities is critical for the staff who use them and their priceless discoveries. From pharmaceutical manufacturing facilities to biocontainment laboratories,  RP Fedder has deep expertise with cleanrooms that comes from providing solutions for some of the most demanding customers in the industry.
Whether you need a simple, clean workstation or are building a 200,000-square foot manufacturing facility, we can help you address all of your cleanroom and contaminant concerns.
Our filtration experts can also help you minimize the costs associated with operating your facility by addressing things like energy consumption, labor & maintenance costs and lifetime filter costs.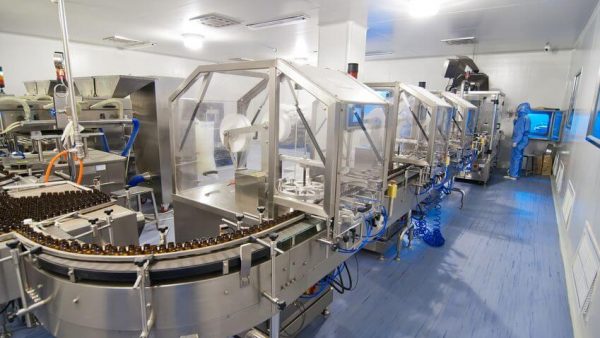 Pharmaceutical Manufacturers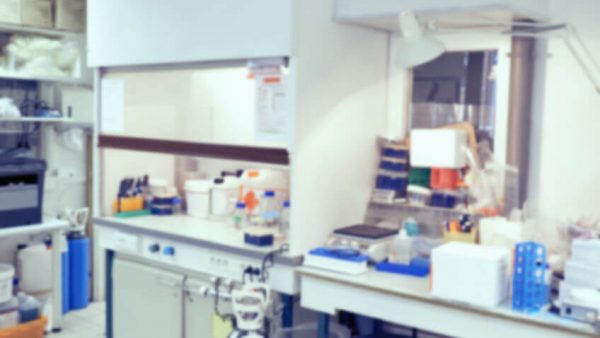 Labs & Biosafety Facilities